Incom is the world's leader in polymer and glass microstructure innovation. Our newest revolutionary technologies range from the highest resolving imaging optic ever made to the world's largest and fastest MCP based photodetector.
Incom's customers are researchers and instrument makers at the forefront of technology. We are pleased to aid our innovative contributions to science, medicine, security, and display technology. Providing solutions to critical applications has enabled our customers to develop next generation technologies that have shaped the world around us.
As the world's leading innovator in glass and polymer microstructures, Incom has worked with OEM manufacturers in numerous technological fields, from high energy physics to medical and dental equipment. As our technology continues to advance, its usefulness spreads to even more aspects of our daily lives: Homeland security uses Incom MCPs and LAPPDs to detect nuclear threats; new drugs are developed more quickly with large area taper arrays used in X-Ray Crystallography; digital mammography, full chest X-rays, and whole body scans are now more accurate than ever because of large area X-Ray attenuating fiber optic faceplates; and VR/AR benefit from Incom's revolutionary high resolution Nanoguide.
Nanoguide™
Incom's Nanoguide™ faceplates are the highest resolving image guide ever produced. They transfer images without pixelation from the input surface to the output surface with high uniformity, true color fidelity...
MCP
Incom's MCP technology utilizes a proprietary fabrication method co-developed with Argonne National Laboratory enabling the largest imaging area available and fully customizable geometries...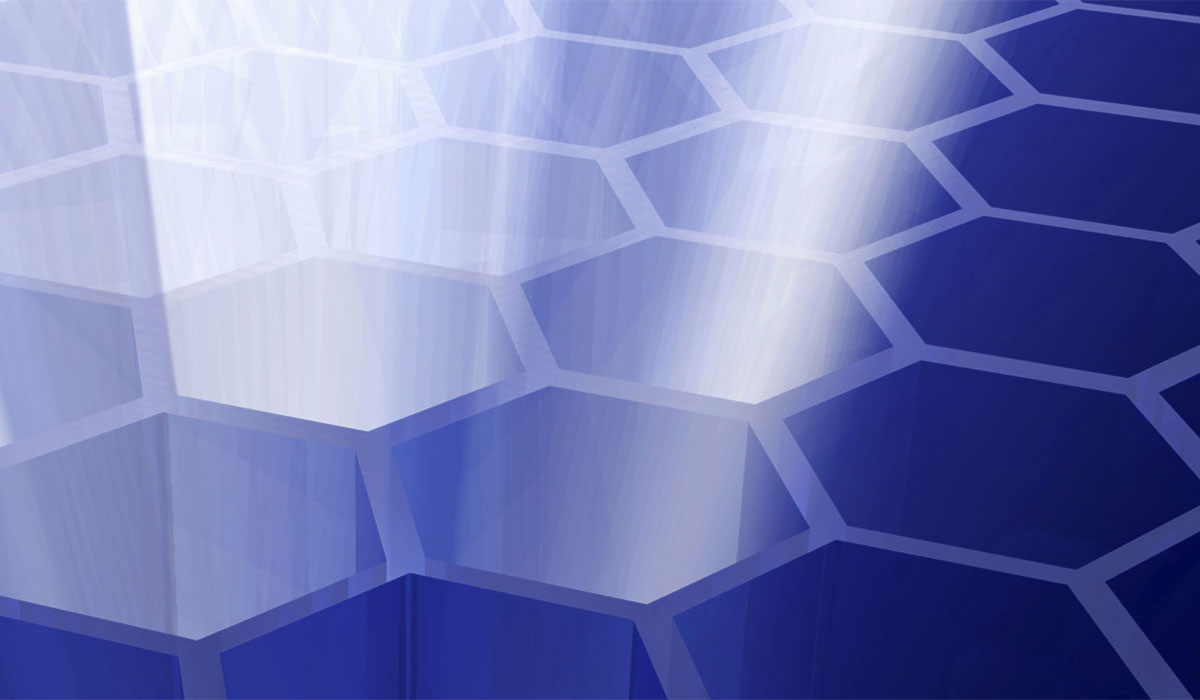 Glass Capillary Array
Incom's GCAs are dense arrays of flow-through glass capillaries with large cross-sectional areas and unlimited length to diameter ratio. Currently manufactured with internal diameter pores..
Faceplate
A fiber optic faceplate is the optical equivalent of a zero-thickness window providing a high dielectric strength vacuum interface that can also be used for field-flattening, distortion correction, and contrast enhancement...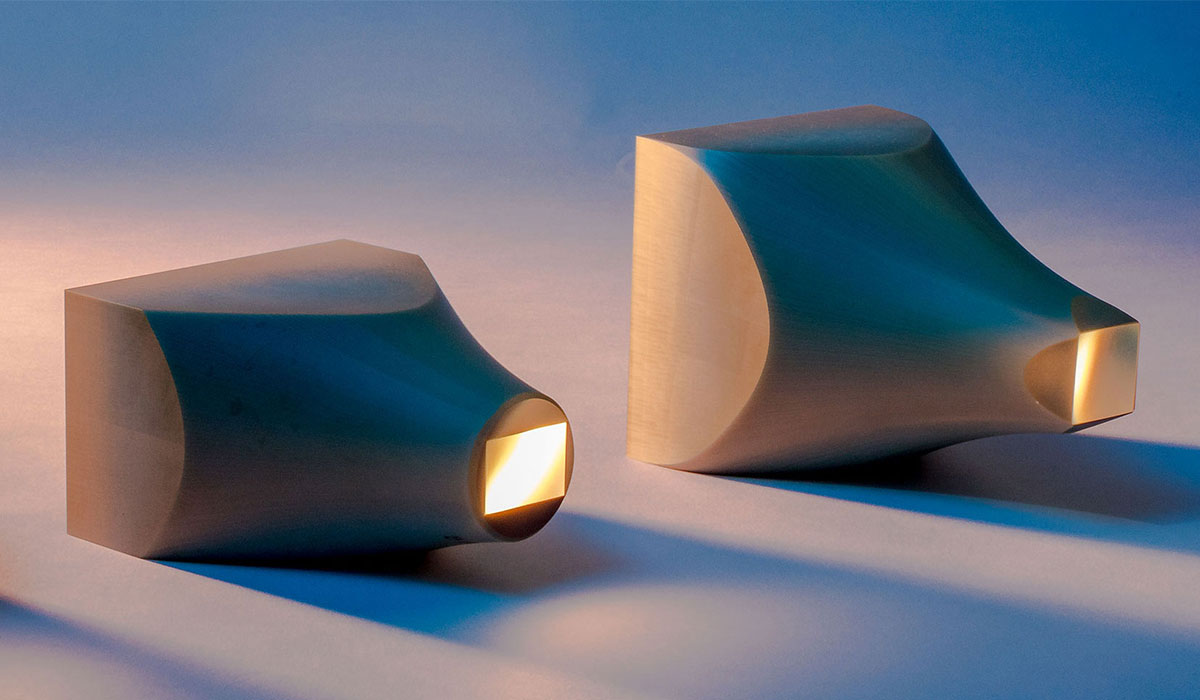 Taper
Incom's tapers are specialized fused fiber optics which transfer and enlarge / reduce the size of an image with minimal distortion and high resolution. Their tapers are manufactured to your custom requirements...
DARC Glass
Incom's DARC Glass uses a high optical density matrix to control display emission intensity and directionality. Within the specified viewing angle, a bright, clear image is displayed...
Infinity Tile
Incom's Infinity Tiles utilize a revolutionary manufacturing process to produce a low magnification and low profile polymer fused fiber optic. This technology allows for an image to expand...
Fiber Optic Button Array
Incom's fiber optics enable a novel approach to dynamic video buttons. Customizable buttons and knobs can now display graphics, animations, and videos that change on-the-fly...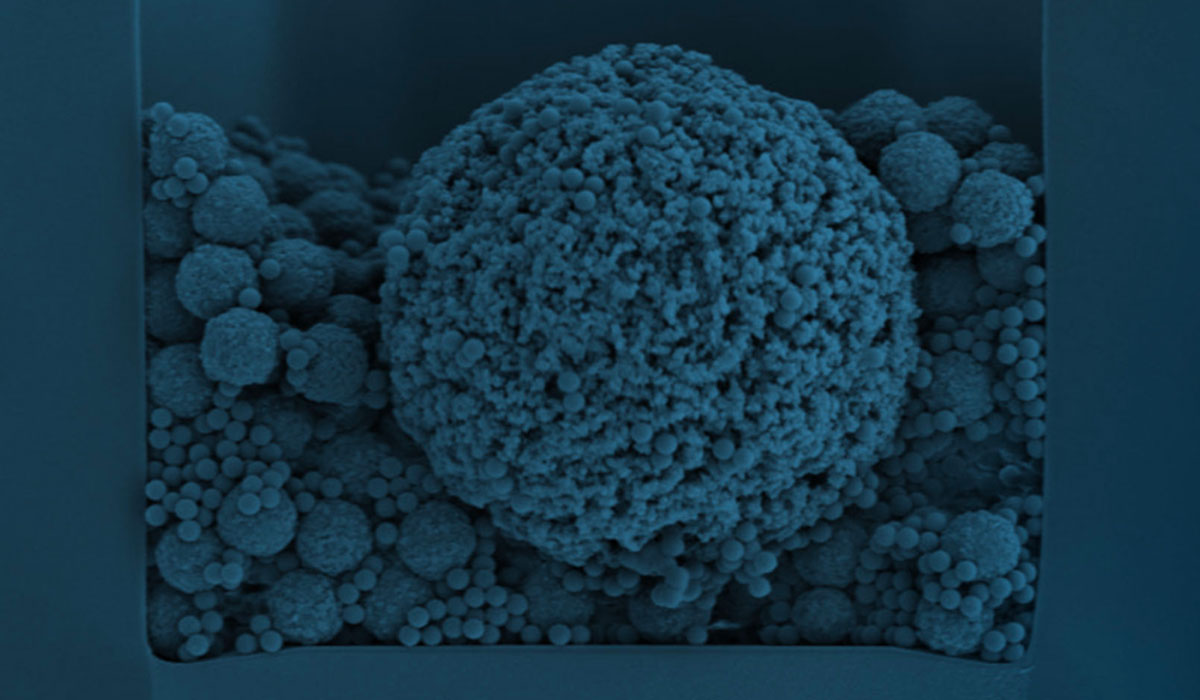 Microwell Array
Fiber optic microwell arrays support sensitive biological analyses and offer economic advantages over conventional arrays. Researchers use microwell arrays to gather high-speed, high-density direct contact data...
LAPPD™
Incom's LAPPD™ is the world's largest and fastest MCP based photodetector. With picosecond level timing, high spatial resolution and the industry's lowest dark counts, no detector is more capable...
Incom serves a growing number of markets with polymer and glass microstructures and comprehensive resources for co-development, customizing, and prototyping. Our partnership with OEMs allow us to make critical contributions to genetic, medical, dental, drug research, scientific, defense, homeland security, and display technology applications. Our components have been essential to the innovative technology emerging in these fields. Explore our site to learn more about the markets we serve and see why Incom is enabling the vision of tomorrow.
Medical/Dental Radiology
Sensors used in medical and dental radiology are very sensitive to X-Ray exposure. Incom's fused fiber optic faceplates not only eliminate the damaging X-Rays but also transfers the image seamlessly to the detector itself...
Non-Destructive Imaging
Non-destructive imaging is a method of analyzing different types of manufactured components to verify the internal structure and integrity of the specimen...
Scientific Imaging
Electron microscopy is a is a technique to acquire high resolution scientific images of biological and non-biological specimens...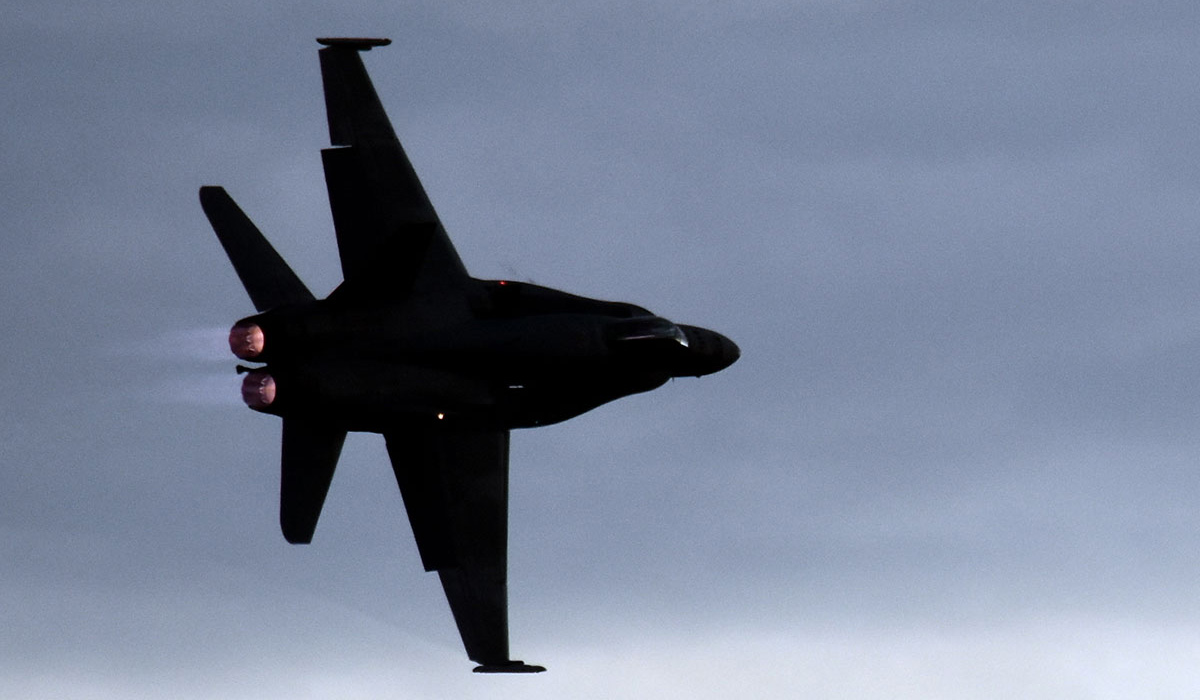 Aviation Displays
Large displays used in aviation create an excess amount of light that is then reflected within the canopy and potentially blinding for the pilot and co-pilot of the aircraft...
Automotive Displays
Watching a movie on your personal display as a passenger in a vehicle would be great, but it is illegal for the driver to see this display while active...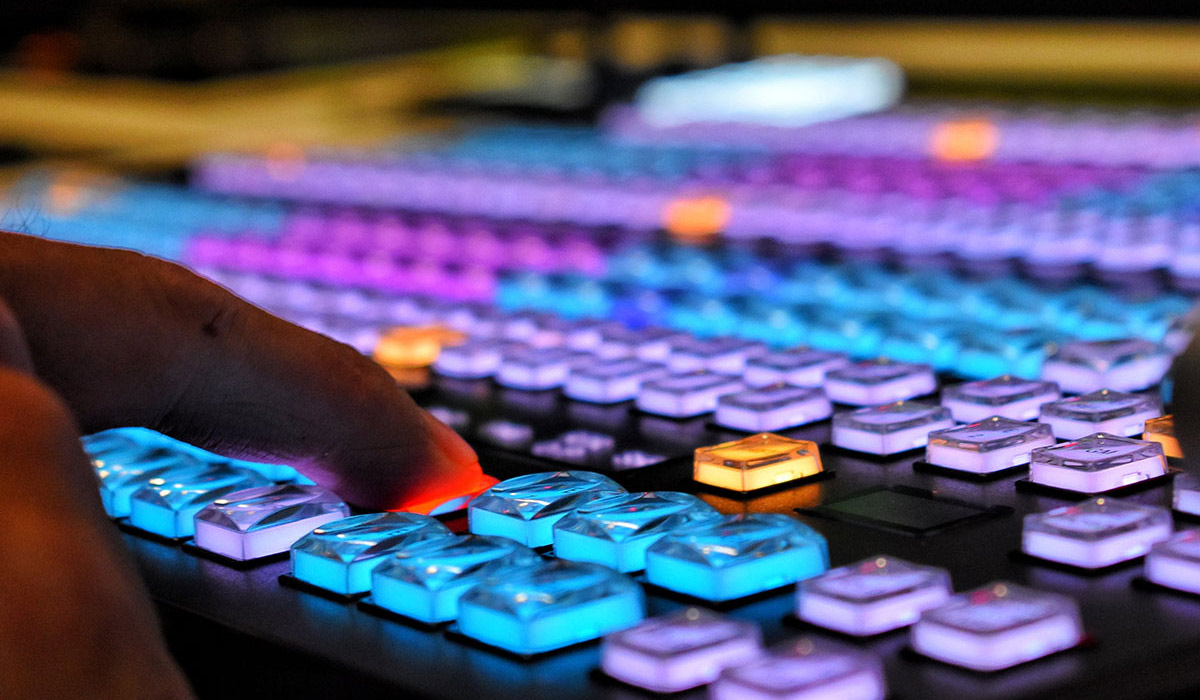 Picture Key Technology
The many LED buttons used in casino gaming and broadcast video switchers have proven to have short lives as well as poor image and color clarity from one button to the next...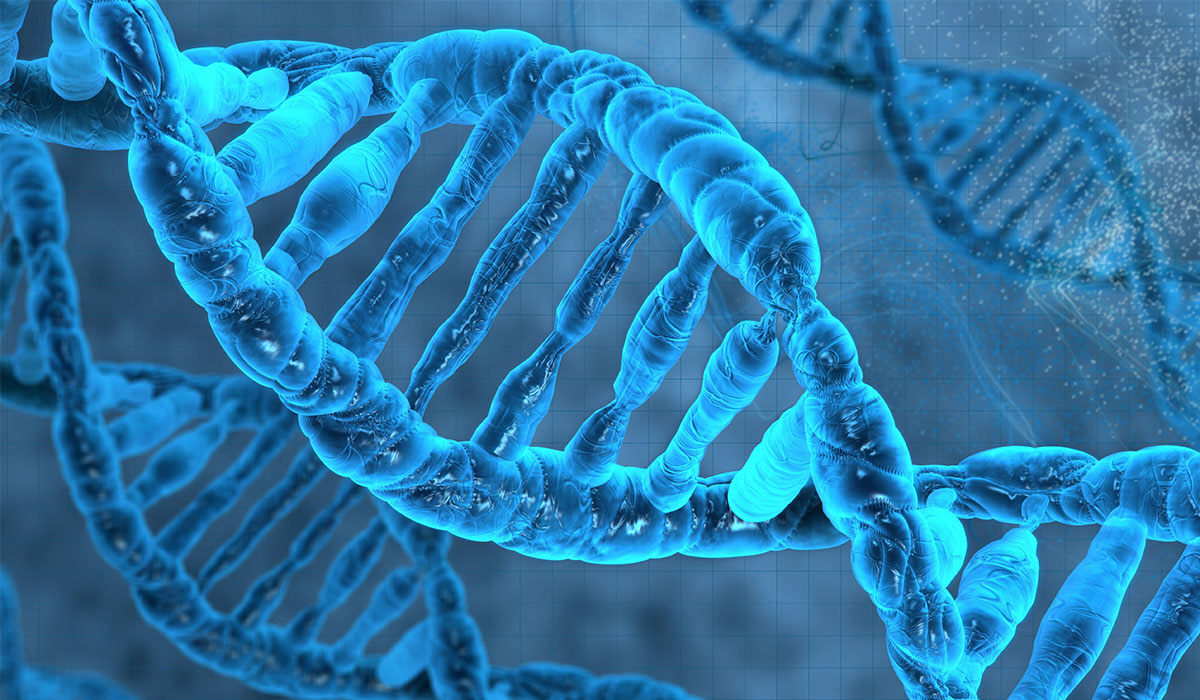 Genetic Sequencing
DNA analysis has allowed scientist to see into the depths of humankind, but the speed to do this was not always quick...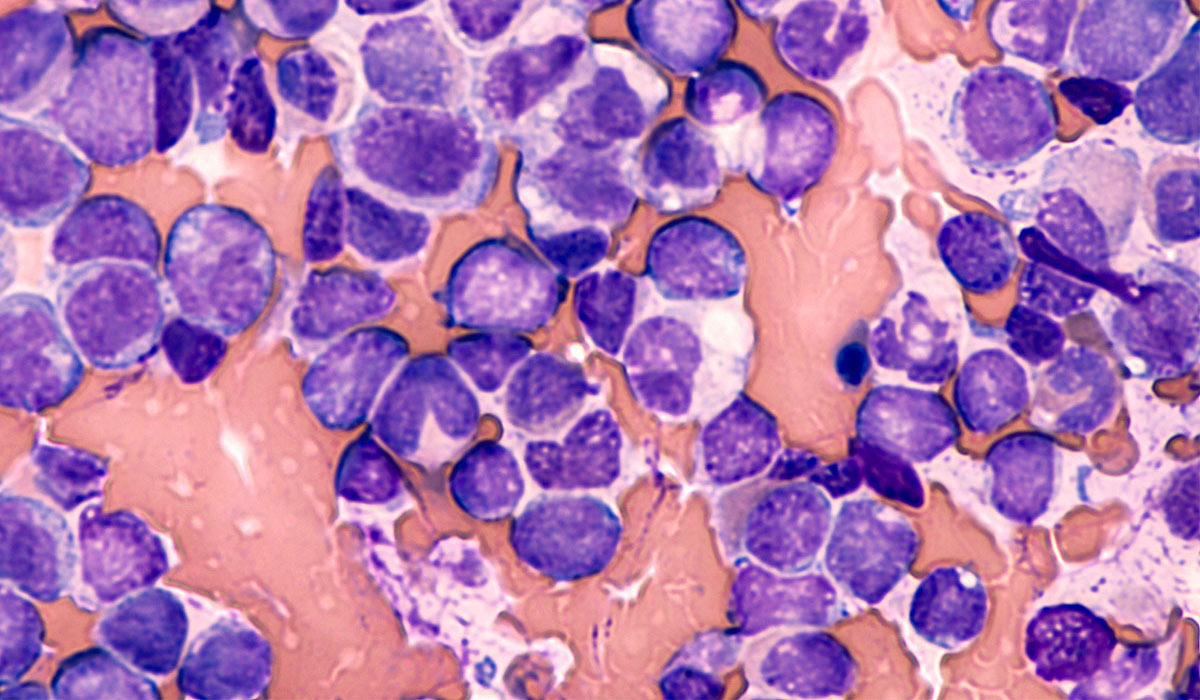 Cell Sorting
Cell sorting methods are used to separate cells isolated from an organism's tissues according to their type...
X-Ray Crystallography
By creating larger and larger imaging areas, using the technique of arraying multiple tapers to one another, the time it takes to map a crystal for drug discovery becomes that much quicker...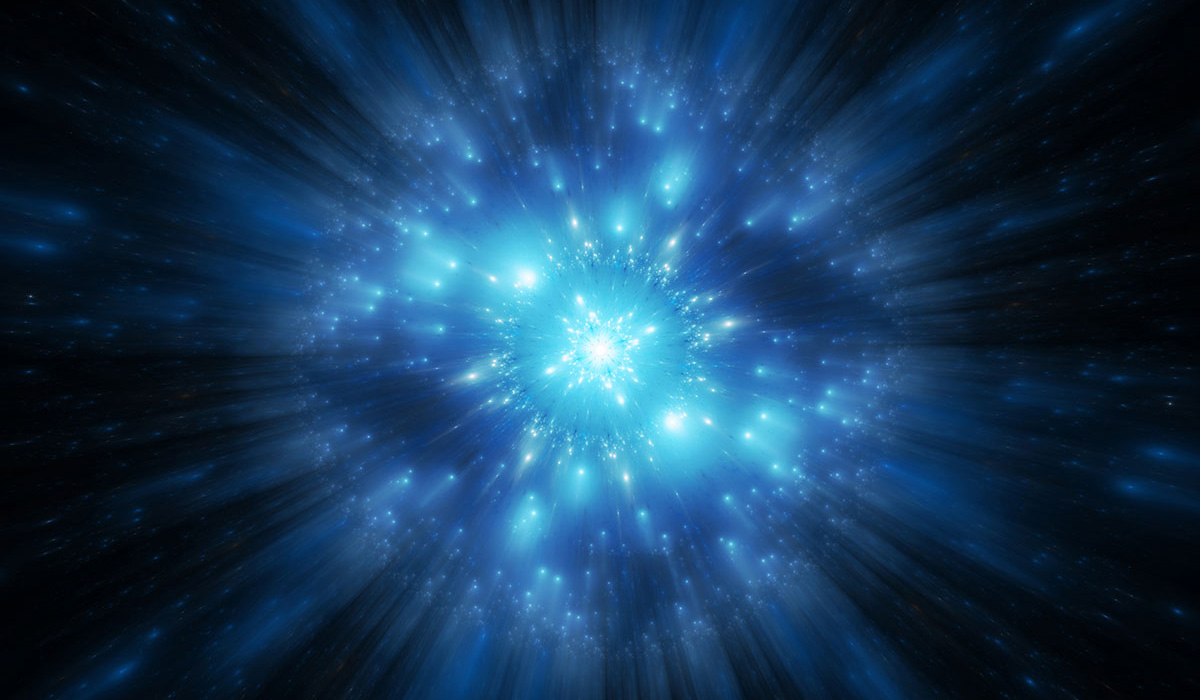 High Energy Physics
The mission of high energy physics is to explore the elementary constituents of matter and energy, the interactions between them, and the nature of space and time...
Homeland Security
When it comes to protecting our homeland, detecting threats early and accurately can mean the difference between life and death...